Low Price Guarantee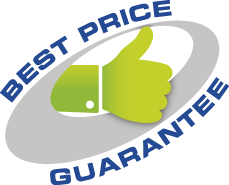 We do our best to offer the sharpest pricing for everyone by working closely with the manufacturers and distributors here in Australia. However if you do happen to see a better deal and if you're 100% sure it's a genuine Aussie stocked item and not a grey import, let us know and we'll do whatever we can to match or beat that price. Simply show us proof of the advertised price of the identical item for less and we will do everything possible beat that price. The product must be in stock or available and from an authorised reseller of that brand. Of course we reserve the right not to sell anything under cost price.
Best Regards To All,
Richard Ward - MD Qld Australia.