Please call us on (07) 3804 1930 with any questions or queries.
Welcome to Projectorscreens.com.au - The Factory Direct Online Store Of Oz Theatre Screens.
---
Oz Theatre Screens is an Australian manufacturer of premium dedicated fixed frame screens. Since 2002 we have been designing and producing the finest dedicated Home Theatre Screens on the market bar none. So if you're serious about your image, you've come to the right place!
We operate a factory direct online business model and ship Australia wide free of charge!
28.2.14 - The long awaited BenQ W7500 is coming very soon to our Gold Coast Showroom!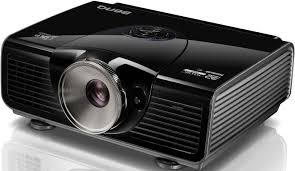 11.2.14 - We have the all new JVC X700 with the CrystalMorphic 4K Anamorphic Lens on a 165 inch Majestic Scope screen with Evo Ultra4K material on display in our Gold Coast showroom. At a 3.8 metre viewing distance - Absolutely staggering is a term that comes to mind!
1.2.14 - 2014 JVC Models now here. DLA-X900, DLA-X700, DLA-X500, The X35 remains for 2014 as a formidable 1080P Projector with lens memory and motorised focus, zoom and lens shift!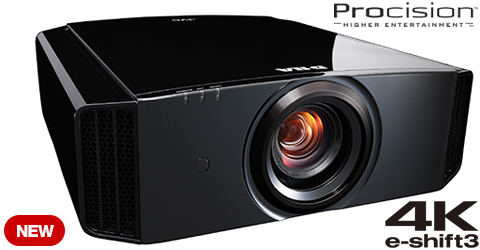 29.10.13

The All new Epson TW9200 has been released RRP $3899 - Call for best price! We'll match or beat any genuine price!
New Epson LCD Projectors now shipping. TW6200, TW8200 and the top of the line TW9200. TW9200 shipping now!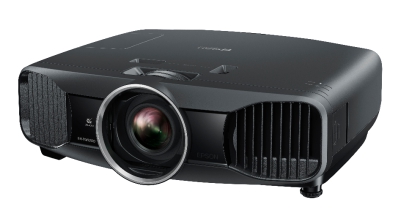 There will also likely be a new Panasonic AE-9000 coming to the market soon.

We now offer a complete door to door freight service into New Zealand for screens and associated products. Contact us for a quote!
Special pricing for DTV forum members! Become a member and get even sharper pricing on our range of Majestic screens! The Majestic Screen is the most popular screen amongst DTV forum members. Join the 80,000+ members to talk home theatre, audio, theatre construction, blu ray and more!

Free shipping Australia wide.
---
Our parent website is www.hometheatre.com.au

• The Industry's Only Life Time Warranty.
• Hand Crafted In Australia To Last A Lifetime.
• The Blackest Frame In The Industry By A Long Mile!
• Factory Direct pricing, No Middleman Markup.
• Custom Sizes At Pro Rata Rates.
• Prices Are In Australian Dollars And Includes GST.
• Free shipping Australia wide.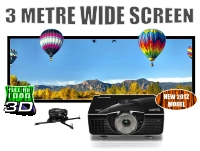 22.10.11

Our brand new front projection material. Evo Ultra4K is the ultimate in matte white projection foils. Designed for the new batch of ultra Hi Definition projectors including resolutions of up to 8K and beyond.
Evo Ultra 4K yields accurate spectral response and white field uniformity standards with a 1.26 gain for bright colour rich images, a black backing to prevent light leakage and an Ultra smooth viewing surface for extremely high focusing from your projector. Evo Ultra 4K the finest front projection film we have ever created. Specs over at our main screen site www.ozts.com.au
Another brand new front projection material is also available for environments where ambient light is present, Evo Ultra Grey4K.
4.7.11 - We are proud to announce that we are the new distributor for the Prismasonic Anamorphic lenses in Australia. Prismasonic is based in Finland and is well known in the industry for producing some of the best anamorphic lenses on the market.

The C-100 Series 5 element lens in both manual and motorised versions are now available.
Please note M is for Manual version and R is for the motorised remote version.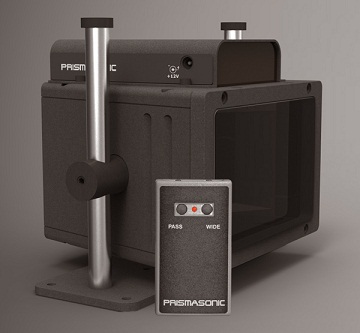 The Prismasonic Cinomorph P-100 Series has a unique feature not seen on any other lens. A 'Pass through' mode which turns the elements straight to remove the stretch for all HDTV footage. Using this innovative method results in no loss of resolution as apposed to leaving other lenses in place and scaling with the projector. (A big no no if you want to utilise the full 1080 panel of the projector) This can be achieved either manually (P-100M) or by remote (P-100R) using the motorised version.

Another neat feature of this world class lens is the variable aspect ratio adjustment, this means you can tailor the stretch to fit all screen formats, 2.20:1, 2.35:1, 2.37:1, 2.40:1 etc.

The C-100 series optics are world class and feature CA corrected elements and astigmatism correction making it a complete 5 element design.

Shipping Australia wide.
Silver Cinema Series HDMI cable SALE NOW ON! - 5% Silver Plated Copper Cores.
For all 1080P monitors including 3D!

1 metre was $74 now $24.95
2 metre was $99 now $34.95
5 metre was $129 now $45.95
10 metre was $149 now $68.95
All pricing includes

free express post!
In order to view this object you need Flash Player 9+ support!